2023
JUNE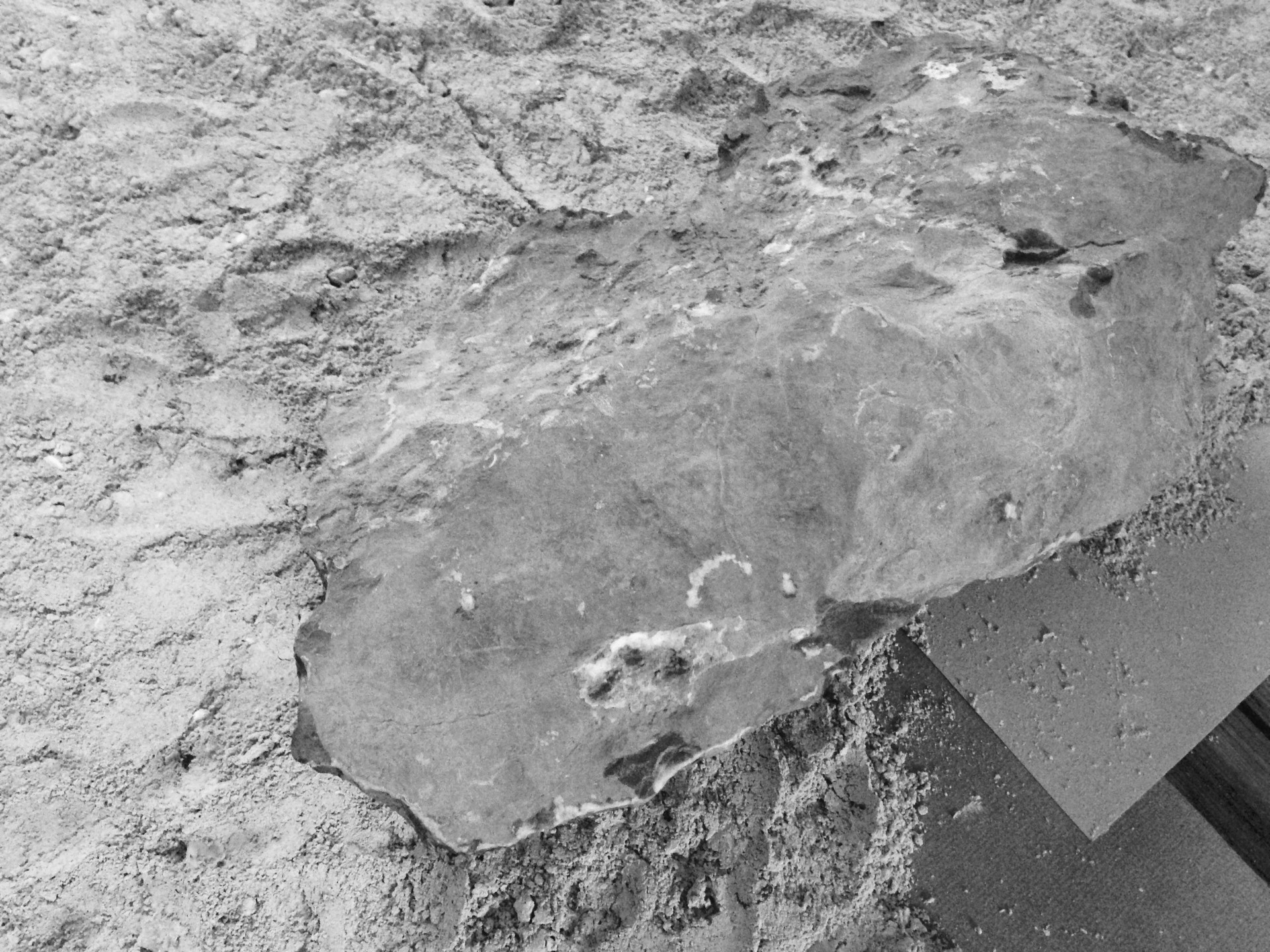 2 : 2
Pierre Toby's solo exhibition.
Open for one day on Sunday,
04/06,
from 2pm until 6pm.
Video Installations
Collaborative audiovisual exhibition with the artists Lukas Marxt, Arthur Money-Kyrle and Benedict Money-Kyrle.
Open from
13/06 au 30/06,
by appointment only.
LUKAS MARXT
|
RALFS FARBEN
| 2019 | 50 min
German with English Subtitles
"Ralf's Colors (2019) is an experimental portrait of a schizophrenic person living in Lanzarote (Canary islands), whom I accompanied for over 5 years. The film shows the struggle of his inner life in contrast to the deserted volcanic surroundings." - Lukas Marxt
ARTHUR MONEY-KYRLE
|
BLACKBIRD
| 2022 | 2:53 hours
"Blackbird (2022) is an investigation into the evolution of a sibling relationship through time and the lens of grief. Arthur and Benedict Money-Kyrle projected archival family videos and performed these fifteen year old narratives for the camera, connected through their experience of loss after their mother's death."
BENEDICT MONEY-KYRLE
|
I've Lost Touch
| 2023
"The exhibition follows this investigation through Benedict's photographic work, questioning the loss of touch when one loses a loved one and how this affects the human experience."
SEPTEMBER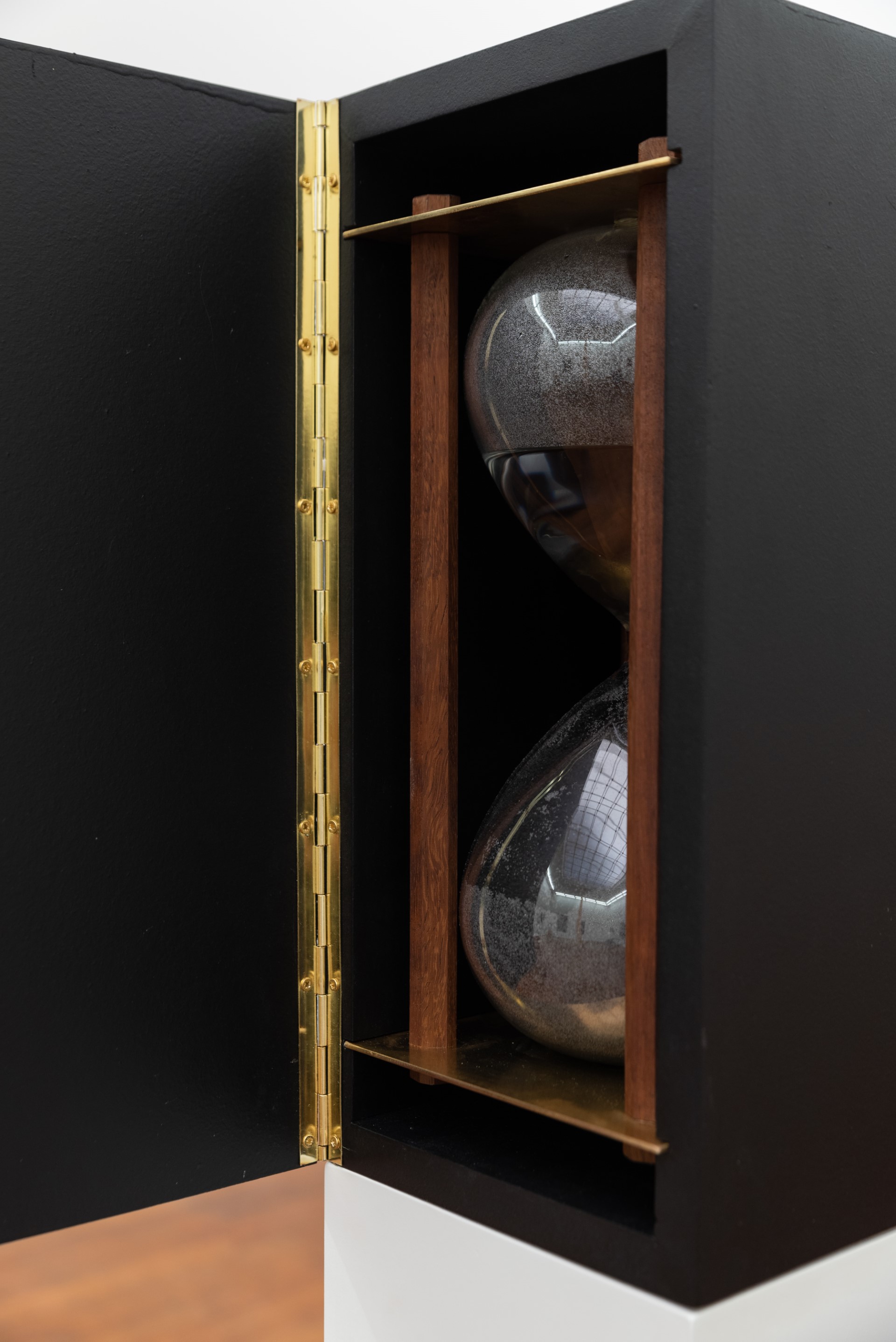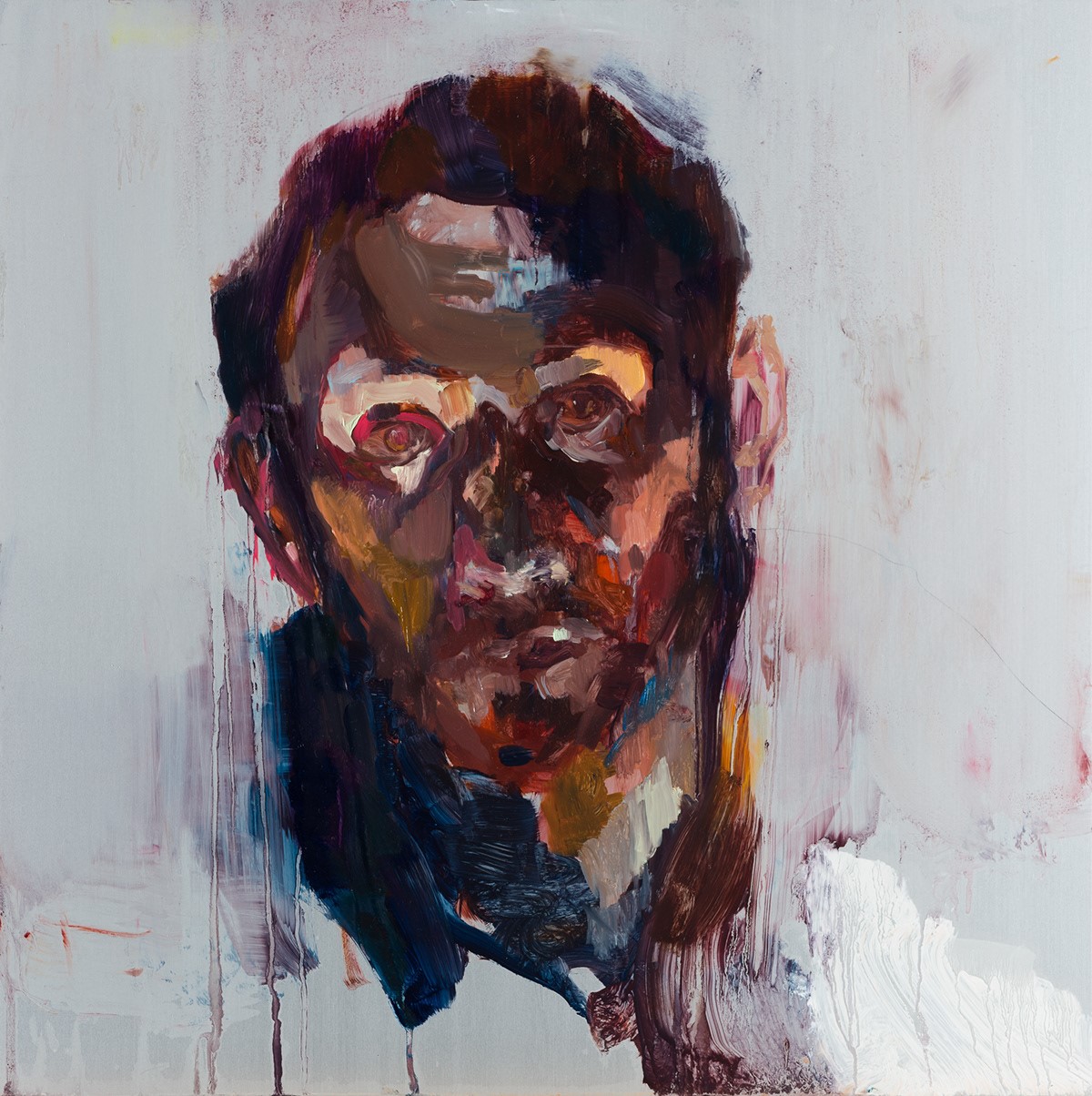 Toujours à zéro
Collaborative exhibition with the artists Werther Gasperini and Edwige Fouvry
Open from
17/09 until 19/10.
Private viewing on the 16 of september from 18:00 until 20:00
"l'inconscient humain actuel est en train de nous mener au suicide collectif.
La pulsion du mort prend le dessus sur la pulsion de la vie, après une période (covid) où l'activité humaine s'est ralentie permettant à la nature de se régénérer.
Tout cela l'homme l'a vite oublié, en faveur d'un recommencement délirant et aveugle.
On pourrait résumer ains : plus de désert et moins d'eau.
L'eau est la vie de l'être humain, comme toute espèce est issue de l'eau.
La mer meurt avec nous, et nous avec elle.
Le désert prend sa place et oblige à de nouvelles migrations désespérées.
Cette exposition est une interprétation, si on veut, historiographique et donc subjective, de ces mots « Hic et Nunc », par deux artistes aux expressions et pratiques différentes, mais bien sœurs."
Peinture: Edwige Fouvry
Sculpture/installation: Werther Gasperini
OCTOBER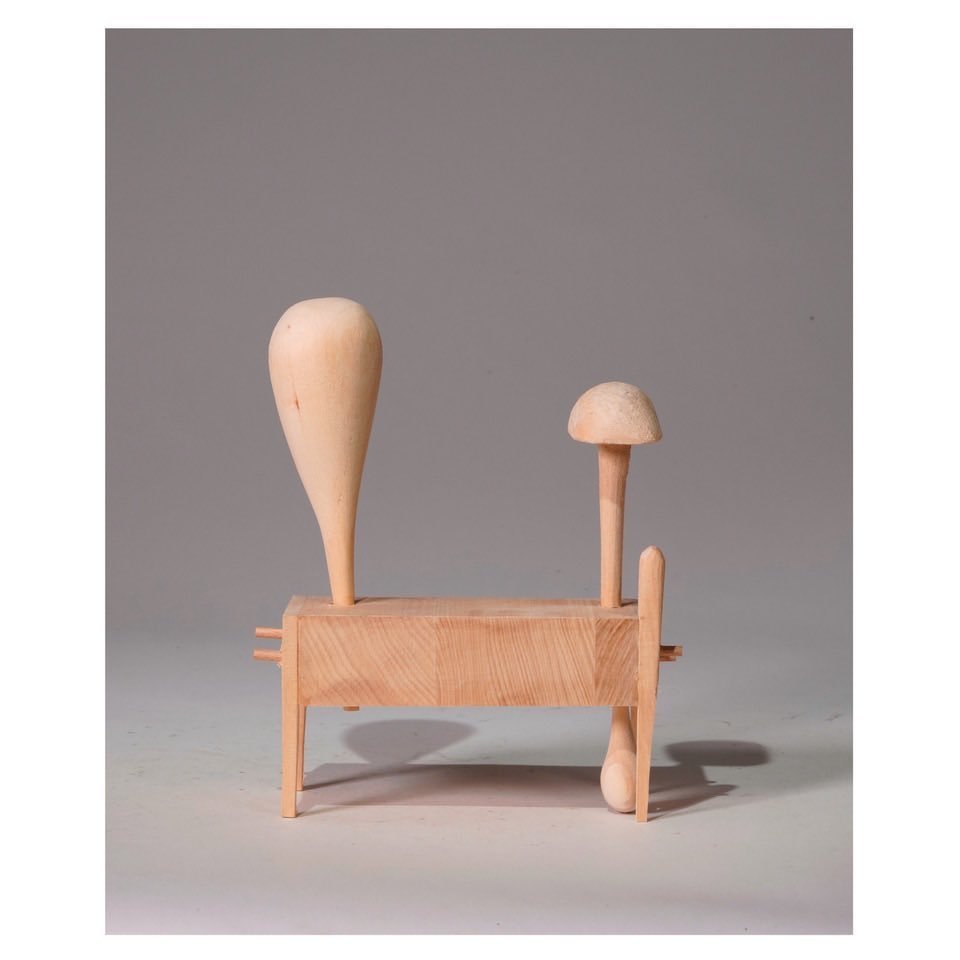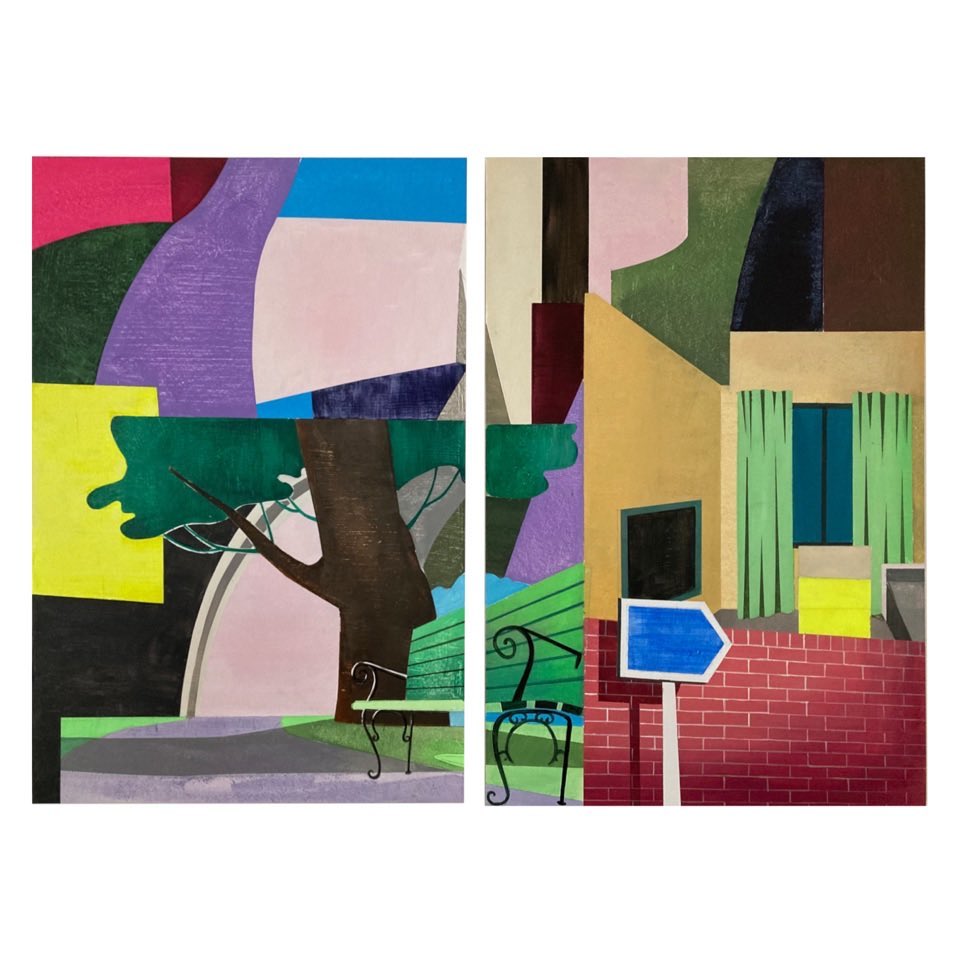 Vereinte Individualisten
SKULPTUR UND MALEREI
Exhibition by the artistic duo Kocheisen + Hullmann
Open from
28/10 until 02/12
.
Private viewing on the 28 october from 18:00 until 20:00.
"For a long time, the joint work aimed at producing pairs of pictures, i.e. one
chosen motif, each painted by Ulrike Hullmann and Thomas Kocheisen.
In the more recent production, the artist couple develops compositions that are divided in the middle. The fact that these "splittings" can nevertheless be read as a unity is due to concise motifs
The fact that these "splittings" are nevertheless to be read as a unit is due to concise motifs - trees, lakes, sky, clouds, but also architectural elements, furniture, signs, etc. -."
DECEMBER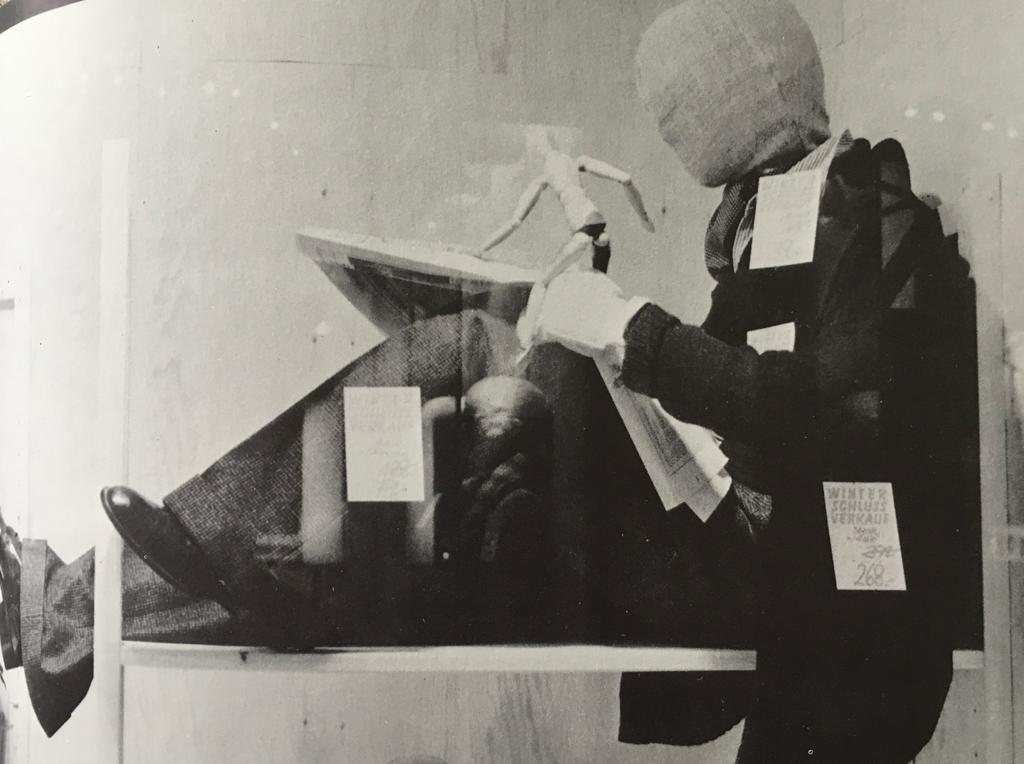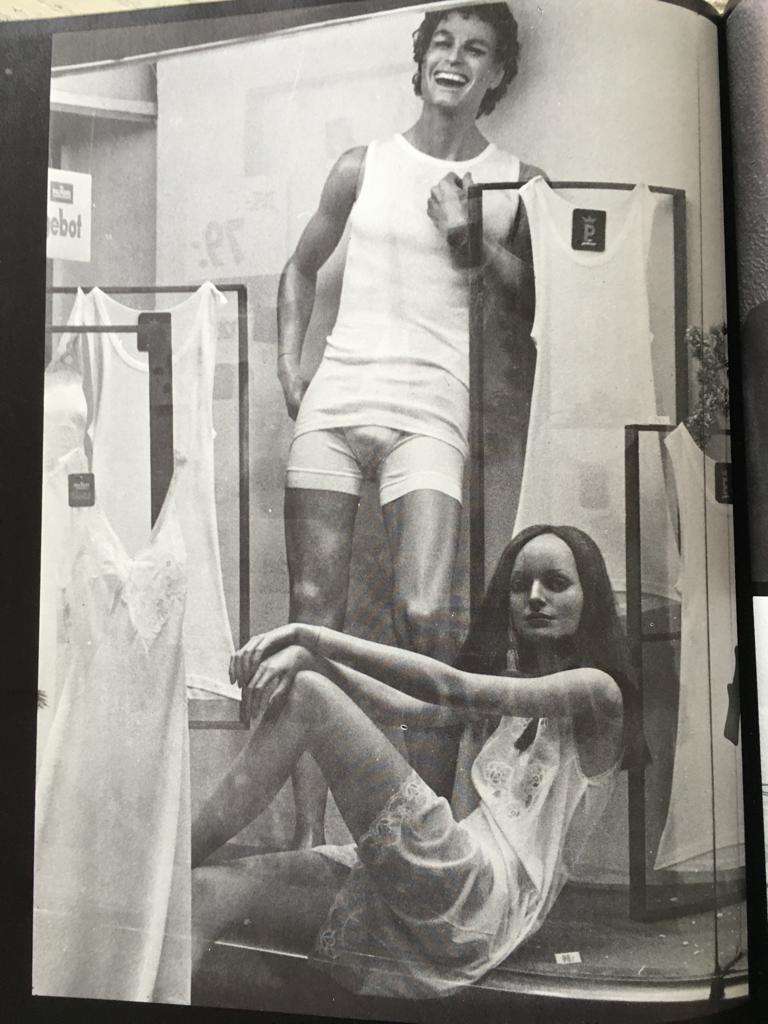 SURREALISM
9/12 - 23/12

Exhibition currated by Silvia Hasenclever
2024
JANUARY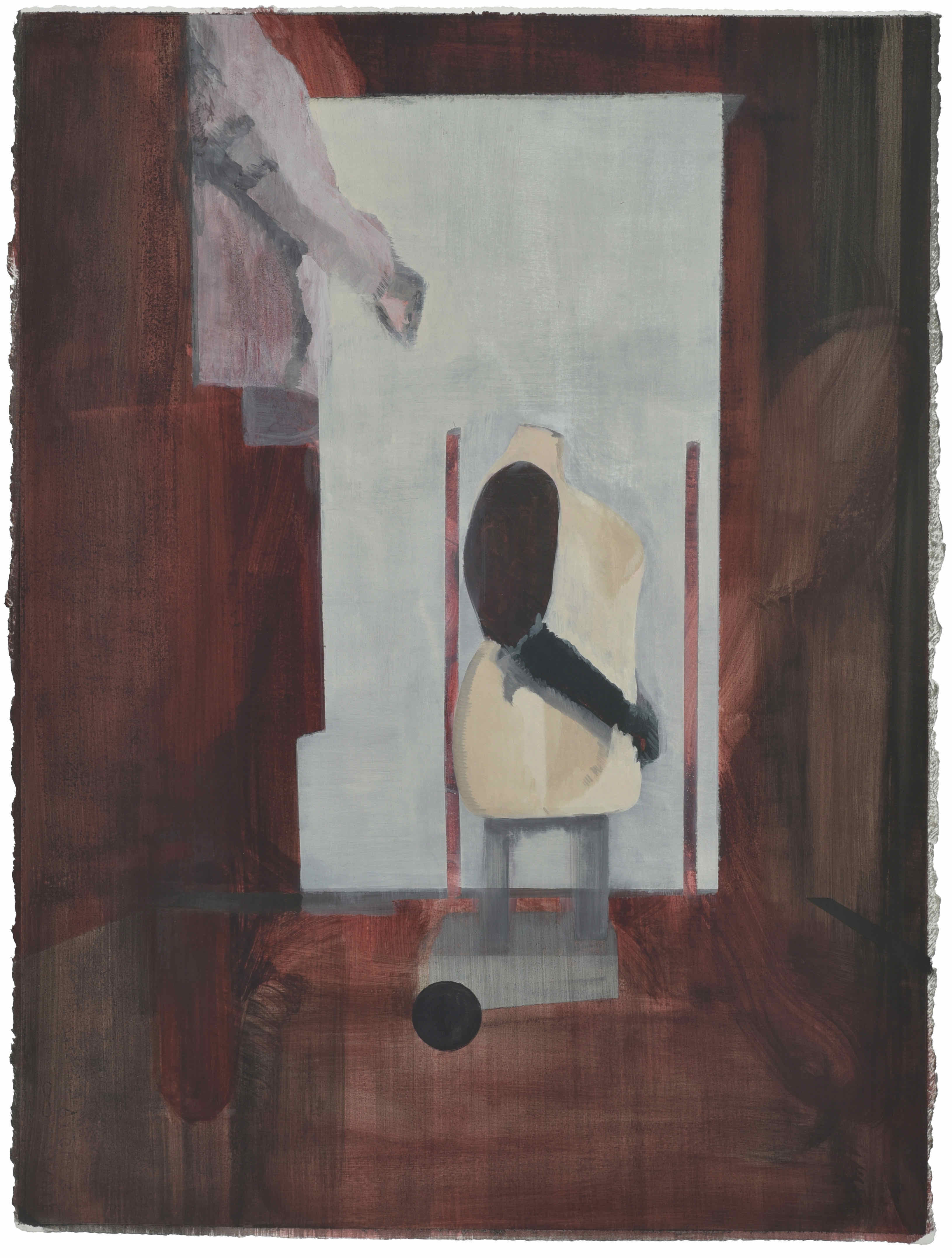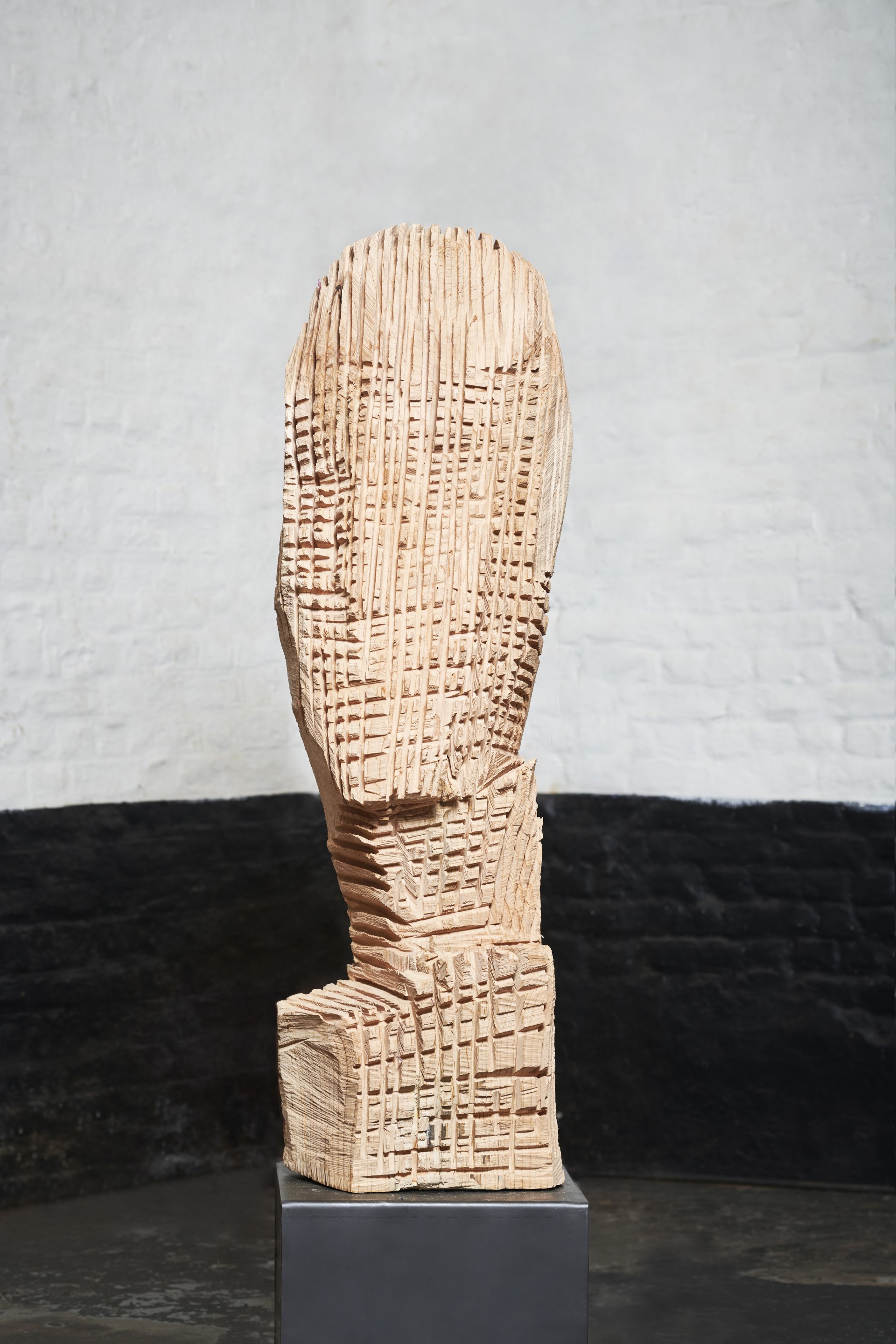 Check Mate
Exhibition by Annabelle Hyvrier & Emma Shoring
27/01 - 02/03


MARCH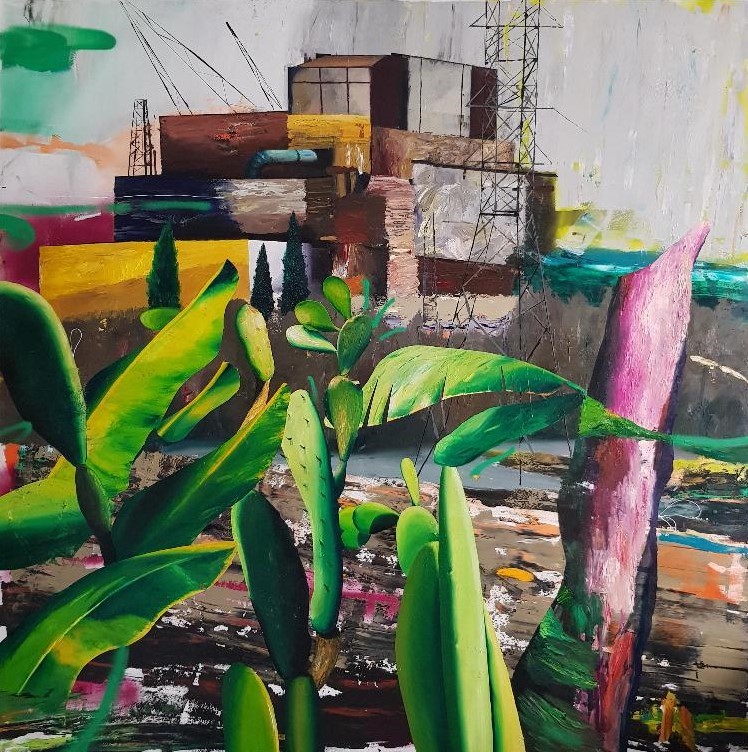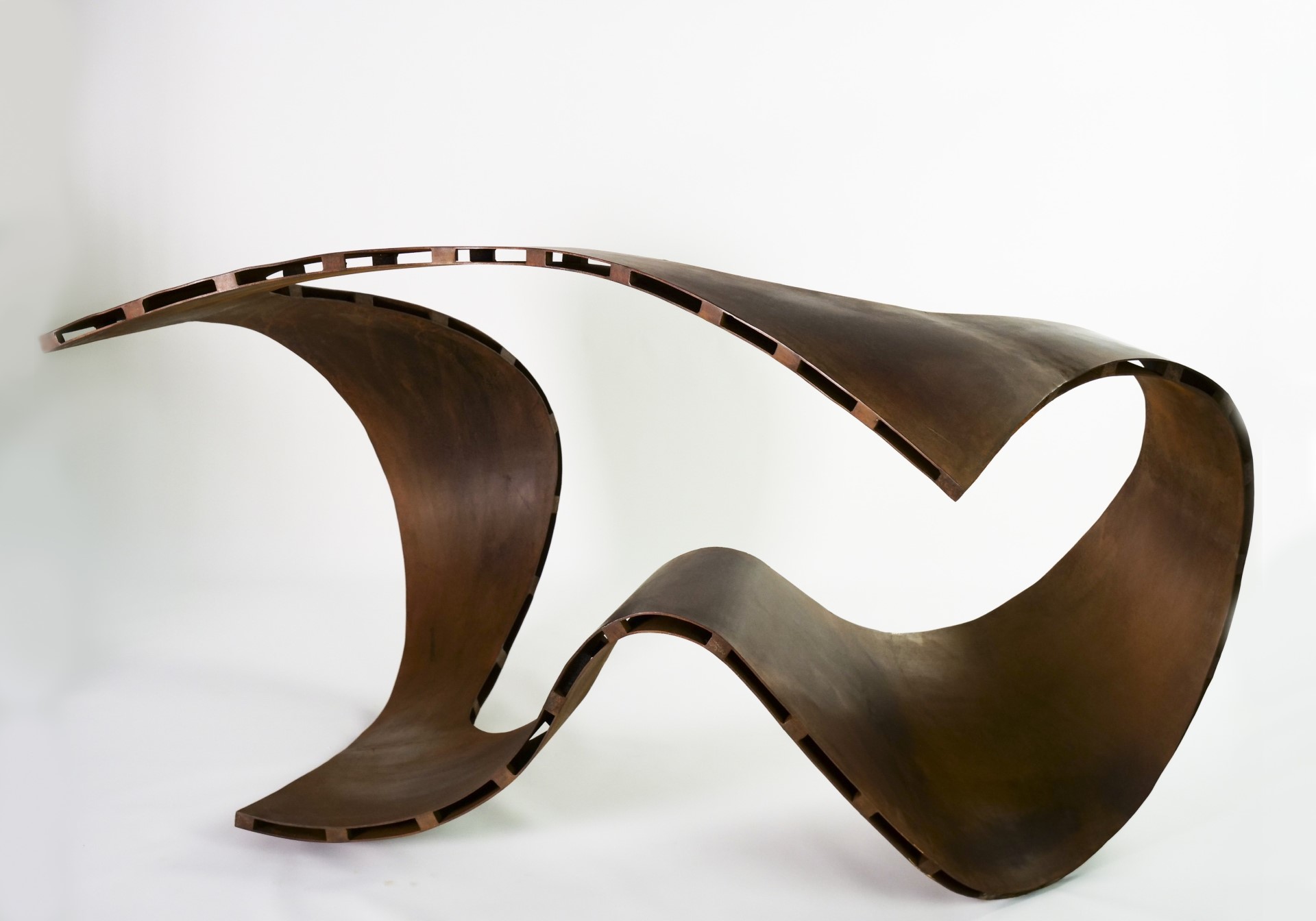 Triumph of Nature
Exhibition by Iulian Bisericaru & Noushin Bagherzadeh
09/03 - 20/04


MAY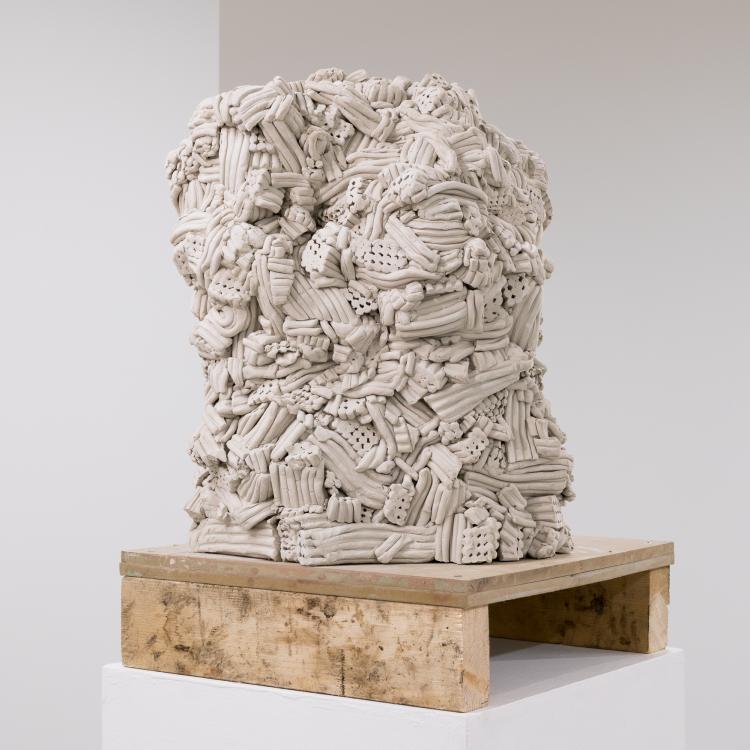 Sculpture in composition
Exhibition by Nathan Anthony & Jinwook Jung
27/04 - 08/06


JUNE
Videoinstallations
Collaborative audiovisual arts exhibition